PRACTICAL LIFE ACTIVITIES
Do you want to know more about the Montessori practical life activities?
Do you want to know why this part of the curriculum is so important?
Do you want to set up practical life lessons?
Do you want to know how to present the Montessori practical life activities?
Practical Life Course Content
Join us for part 2 of our online Montessori practical life course where we will be looking at the importance of practical life activities. We will discuss how you can make your own materials, what to buy, how to organised the trays. See a tour of my practical life area where I will share many tips on how you can set up your own. Learn how to present the practical life materials step by step.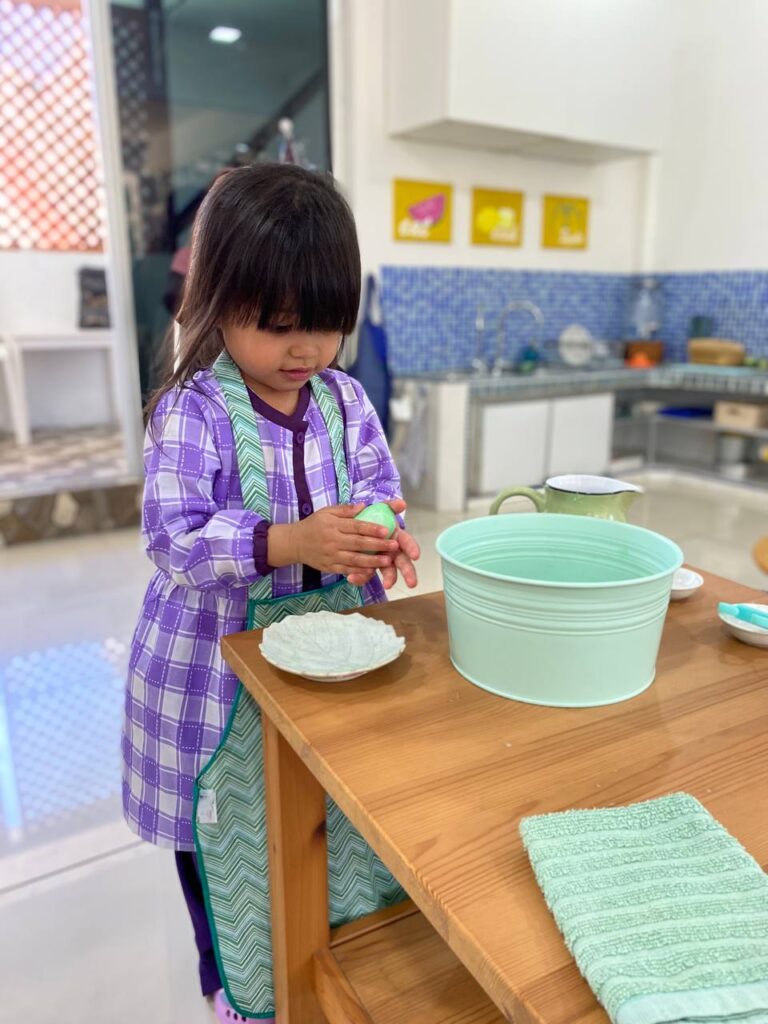 Why are the practical life activities so important?

How to set up a practical life area and activities.
How to present a lesson
The practical life curriculum & areas
Grace and Courtesy
Activities to develop skills: pouring, use of tools
Care of environment
Threading and Sewing
Other activities are covered in Practical Life Part 1 
Our online Courses Feature
Understand Why
All our courses contain lectures on the Montessori philosophy so you can understand why what we do is so important.
Curriculum
A helpful scope and sequence is provided where possible.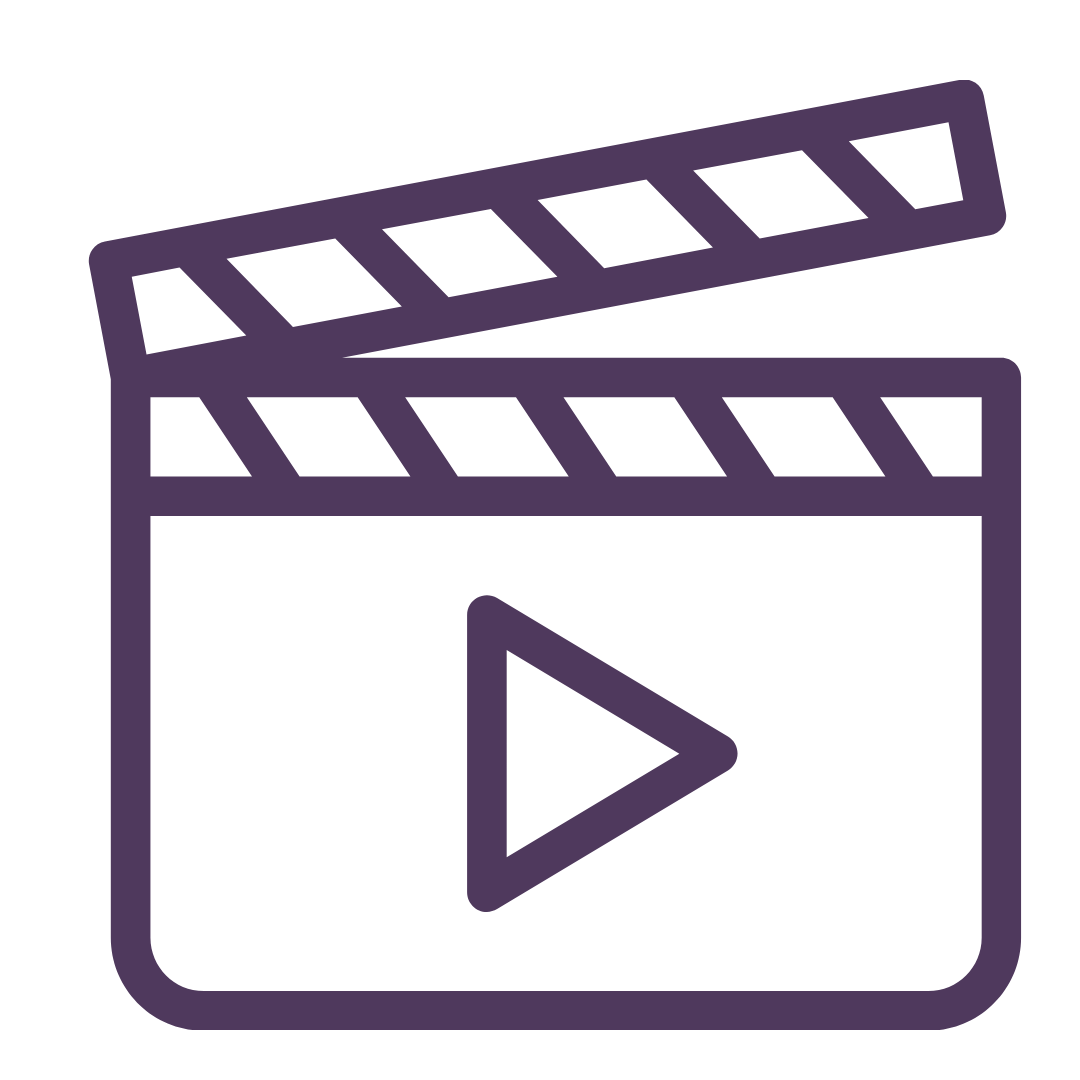 Step by Step Videos
Easy to follow step by step videos for the presentations of the materials. Making it easier for you to master how to present them to your children.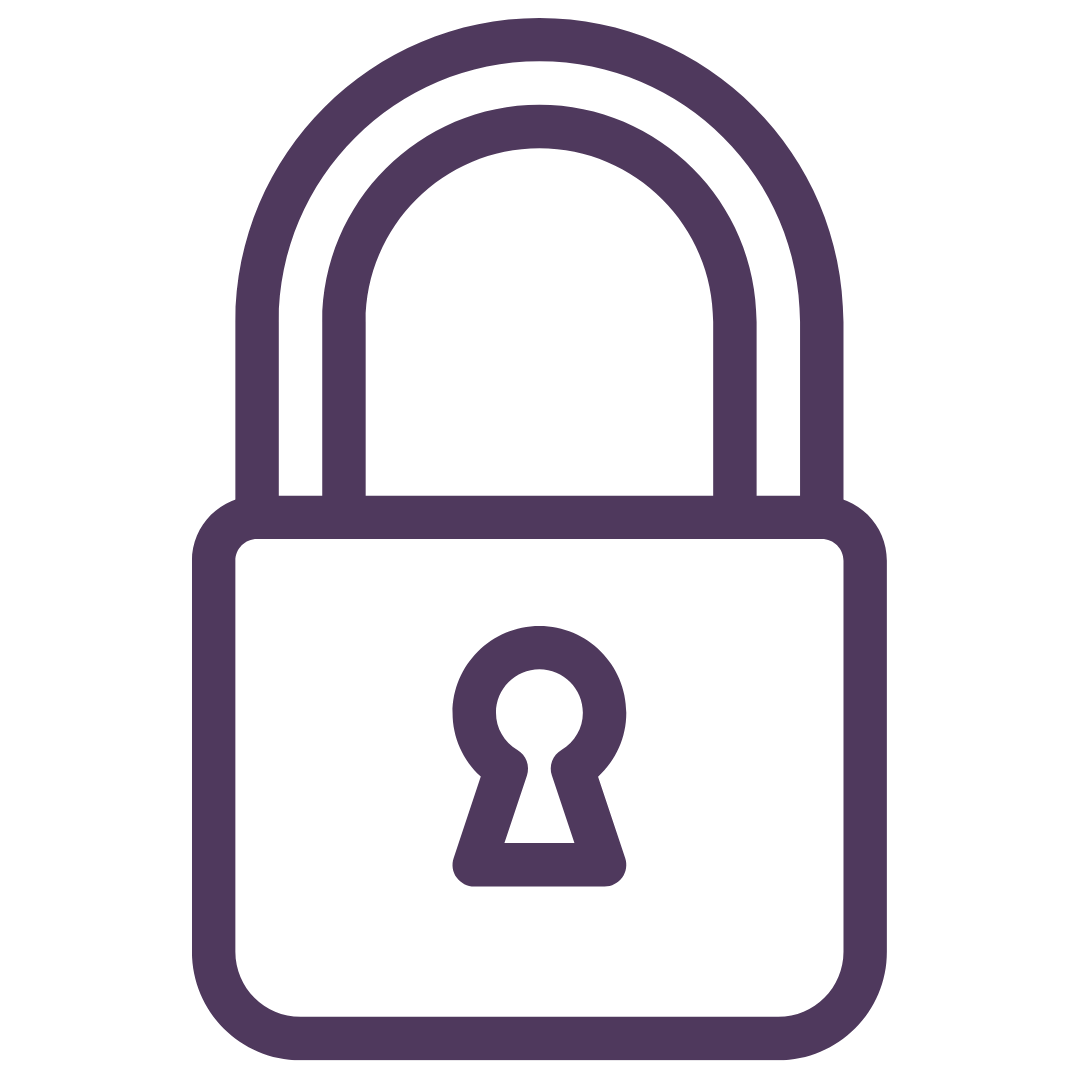 Life time Access
Unlimited access to the videos so you can watch over and over.
Sequences Activities
The sequence of activities are clearly laid out. this is so that you know the order in which to present the materials and what comes next!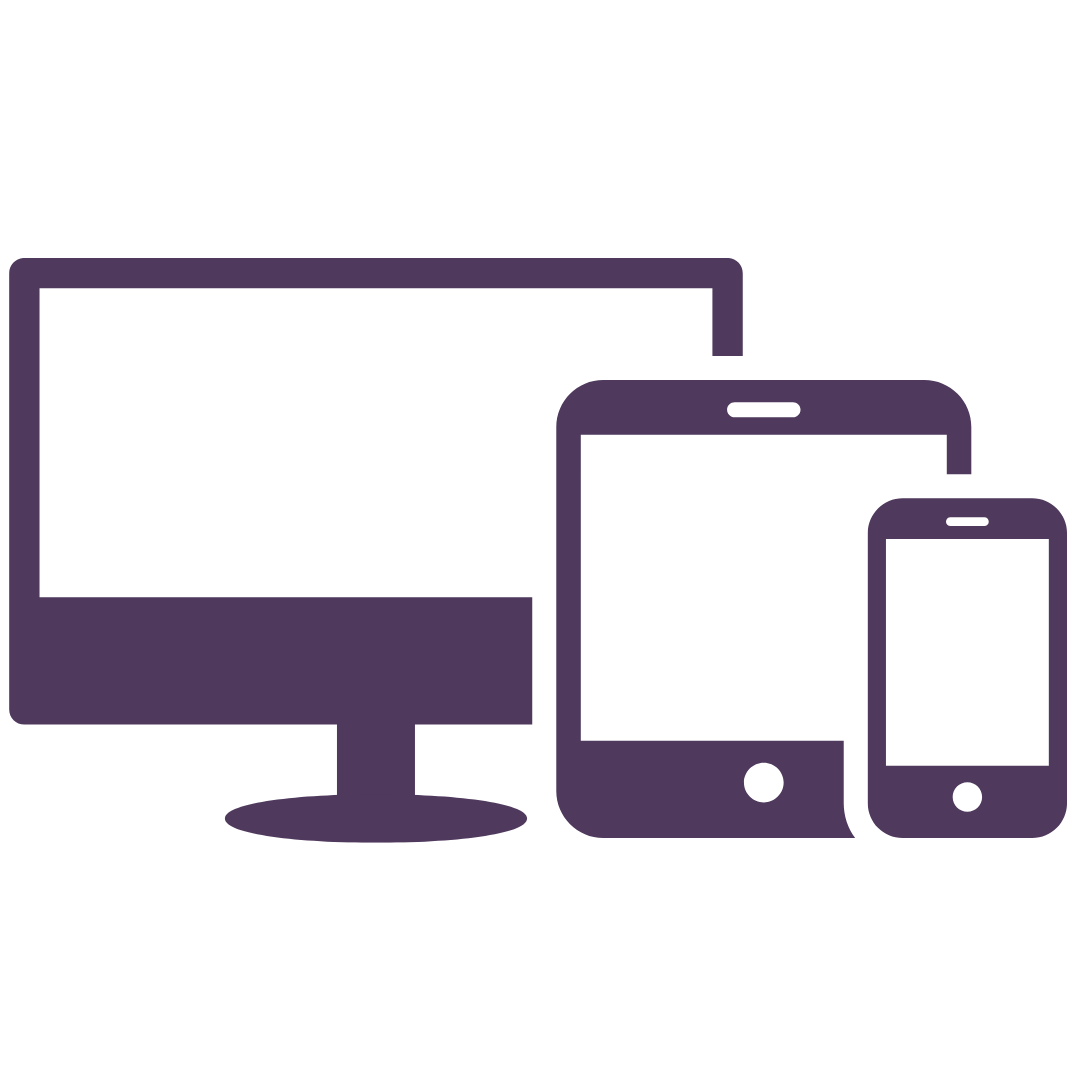 Access Anywhere
You can access your course on any device so learning can happen anywhere!
Montessori Teacher, Trainer & Consultant
Nusaibah is a former Montessori child with more than 20 years of experience in Montessori education. She is Montessori trained at the 0-3, 3-6, 6-12 and 12-18 levels, under AMI, MACTE & MCI. Nusaibah holds a Masters Degree in Montessori education, is currently working on a Phd and is a certified Montessori trainer. She has worked as a trainer with various Montessori training centers in the UK.  She is the founder of Rumi Montessori, one of the first authentic Montessori schools in Malaysia for children aged 0-12 years.  In addition to running her school, Nusaibah provides a variety of online Montessori training courses and consultancy for Montessori teachers, schools and home educators.  
Join 1000s of Teachers & Parents Who Love Our Courses!
Most Frequent Asked Questions